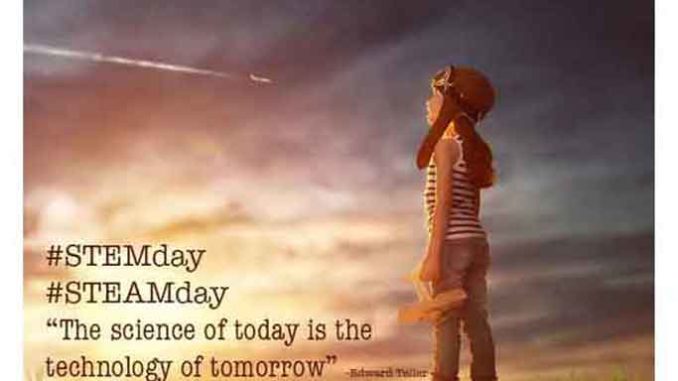 Mentor. Teach. Inspire.
This November 8 we celebrate National S.T.E.M./S.T.E.A.M. Day with a national holiday reserved to encourage kids and individuals of all ages to identify their passions in the world of Science, Technology, Engineering, Art and Math.
With occupations related to S.T.E.M. expected to grow 70 percent faster than other occupations, S.T.E.M. /S.T.E.A.M. educators are encouraging students take an interest in these subjects at any age.
"Micro changes create a big impact." TechSesh Founder, Jessica Naziri, shared during Create and Cultivate's Portland Pop-up where over 300 attendees gathered at Portland Marriott Downtown Waterfront to hear panelists Grace Mahary,Jessica Naziri, Karen Okonkwo, and Heather Lipner discuss their life in S.T.E.M. and the motivation behind their drive to empower others.
To read more click HERE