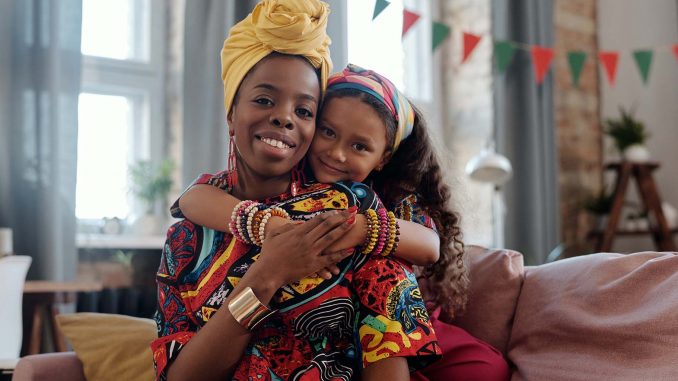 Every February, people in the United States celebrate the achievements and history of African Americans as part of Black History Month. Black History Month is a time for organizations and individuals to recognize Black Americans' central role in U.S. history. Since 1976, every U.S. president has officially designated the month of February as Black History Month. Other countries around the world, including Canada and the United Kingdom, also devote a month to celebrating Black history.
Initially, Black History Month was a way of teaching students about Black and African-Americans' contributions and history. Such stories have been largely forgotten and are a neglected part of the national narrative, making it important for dedicated time to get a clear picture of our history. February was chosen by historian Carter G. Woodson for the month-long observance as it coincides with the birthdates of former US President Abraham Lincoln and social reformer Frederick Douglass, who both played a pivotal role in ending slavery.
This month is a time to learn and honor individuals, from historical figures like Robert Sengstacke Abbott, Ella Baker, and Mary McLeod Bethune who have shaped our society with their words, to people like Maya Angelou and Jean-Michel Basquiat who have created some of the most profound art. Today we can look toward and appreciate the new generation of young Black Americans who are currently shaping our society like Lil Nas-X and Serena Williams.
Over the last three years, Fueled has made it a pillar of our hiring program to work towards building a team that accurately reflects the world around us.
To read this article in its entirety at fueled.com, click here.