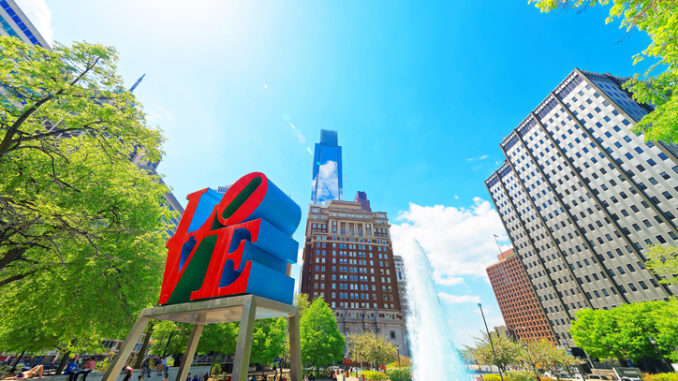 In Philadelphia, a Comic Book Store Dedicated to Diversity
Amalgam Comics & Coffeehouse, owned by Ariell R. Johnson, has become a center for creativity and community.
In the historically working-class Kensington neighborhood of Philadelphia, just a few minutes northeast of landmarks like Independence Hall and the Liberty Bell, a unique literary destination has blossomed. Amalgam Comics & Coffeehouse, which has become a popular draw since its opening in December 2015, is the brainchild of Ariell R. Johnson, a Baltimore native and alumna of nearby Temple University. Ms. Johnson, one of the first African-American female owners of a comic book store on the East Coast, has infused a cultural dynamism into the city and a sense of inclusiveness within her store. She has been featured on the cover of Marvel's "Invincible Iron Man #1," and was recently awarded a $50,000 grant by the Knight Foundation for an expansion.
"It is important to have a space for diverse audiences," Ms. Johnson said. "I look for comic book titles from everyone, but especially from nontraditional groups, including people of color, women and the L.G.B.T.Q. community. The stories from people who share those spaces are genuine."
Below are edited excerpts from a conversation with Ms. Johnson.
How did you get interested in comic books?
Years ago, I first saw the character Storm from X-Men. She was the first black woman superhero that I came across, and I wanted to learn more about her. After seeing Storm, I felt like I could be part of the story.
To read the entire article, click here.