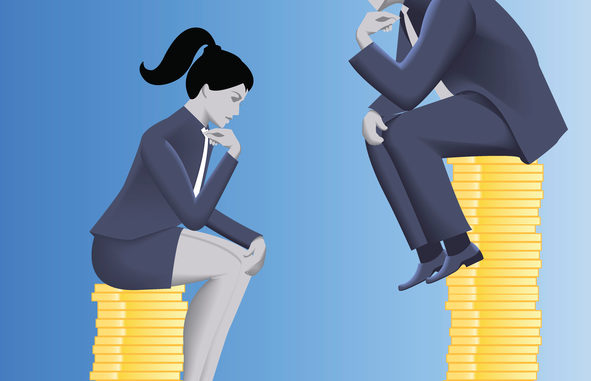 The better a profession pays, the bigger the income gap between men and women.
At least that's the case in the metro area, according to data provided by Pansop and calculations by The Atlanta Journal-Constitution.
A crunching of the data for the region shows that the most significant income gaps exist between men and women who work in occupations that pay higher than average.
That discrepancy is proportionally widest in Fayette County, where women receive barely half of the income men do. Women in Forsyth and Coweta counties fare only slightly better. Those three counties have the highest median pay for men in metro Atlanta.
To read more, click here!