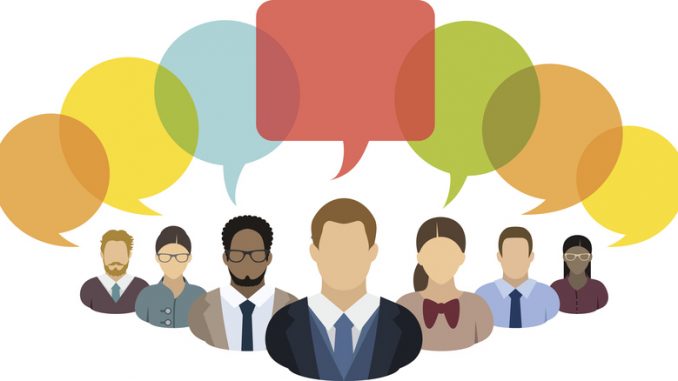 In light of recent events highlighting racial injustice, companies are marketing their commitment to diversity to their employees and consumers through social channels now more than ever.
Many companies have invested in diversity, equity and inclusion (DEI) initiatives for some time because it is good for its employees and business.
A strong DEI model leads to better retention of staff and stronger recruiting outcomes, employee engagement, and innovation.
These factors, among others, yield higher profitability.
According to a May 2020 report on over 1,500 companies in 15 countries from McKinsey & Company, diverse companies in terms of gender, ethnic, and cultural diversity are more likely to outperform less diverse peers on profitability.
So, how can job applicants tell if the company they're applying to truly values DEI?
Here are four key methods:
• Research the company's statements and commitments to diversity:
Applicants should look to see if DEI are mentioned in shareholder letters and the company's core values.
These can likely be found on the company's website.
Job candidates can also follow these companies on social media.
I'd suggest following companies on Instagram to see what they're communicating to their customers and following companies on LinkedIn to see what they're communicating to their employees and prospective employees.
It can be informative to identity if messages on DEI align and if they differ.
• Research the company's leadership:
A company's leadership team can include the CEO, president, senior leaders, board of directors, and management.
Typically, on a company's website, candidates can review bios of company leaders and any recent statements the leaders have made to their stakeholders.
Applicants can also research key company leaders to see what other organizations they're involved with and invest in.
It may be helpful to also scan news articles and other publications where leaders are quoted.
Understanding the business mindset of company leaders can help job seekers identify the leader's core values and initiatives they may prioritize in the future.
To read this article in its entirety at dailyitem.com, click here.