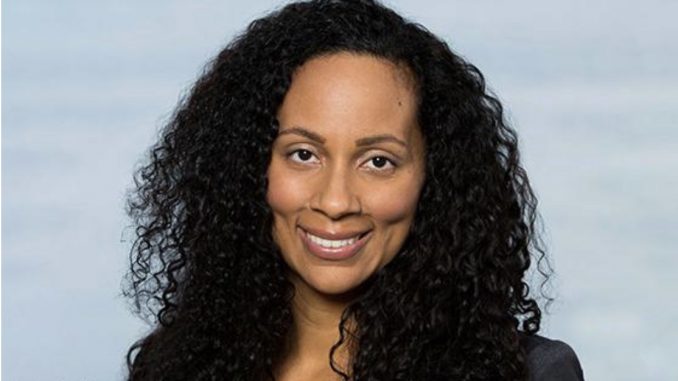 by Larissa Faw
As one of the few black female leaders in advertising, Corean Canty, COO, Goodway Group has an informative perspective on what agencies can and should do internally to develop a diverse workforce.
Canty spoke to MediaPost about her experiences, learnings and offers her guidance about what the broader advertising community can do during this current social crisis.
Awareness is the most important part of this dialogue, she says. "Boost inclusion efforts to have an authentic voice with relative perspectives in decision making and content-creating roles," she explains. "Most importantly, the industry must continue efforts even once the media attention inevitably shifts. Just because the headlines aren't covering inclusion and diversity anymore, doesn't mean the conversation is over."
She herself is paying attention to the companies that "keep their heads raised" once the media attention has moved on. She recognizes many companies are currently chiming in with their support and good intentions, but "what we can all do right now is recognize that there is a long way to go and that real change is a long term commitment," she says. "The brands and companies who can commit to that will be the real agents of change."
To read this article in its entirety at Mediapost.com click here.