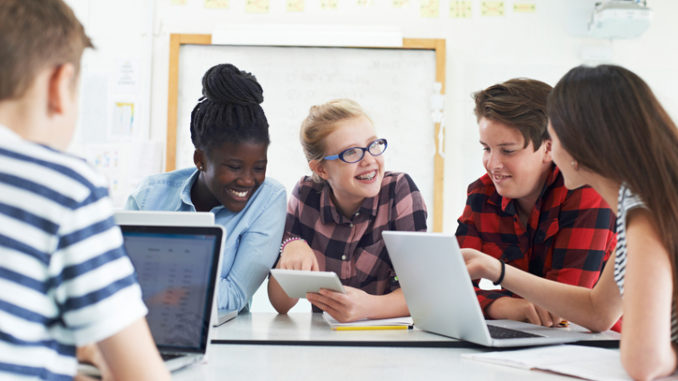 The global workplace is evolving, and women are the next emerging market in the world.
The female labour participation rate in Sri Lanka currently stands at 35.9%; furthermore, Asia Pacific is home to 700 million adolescents, or 45% of the world's youth population. This will potentially lead to an increasingly diverse workforce with people possessing different upbringings, beliefs, principles and motivations—which is incidentally the subject of my talk at the Female Futures Forum 2017 held in Colombo, Sri Lanka.
There have been serious gains in the number of women graduating university and then entering the workforce. But that pipeline of educated, experienced, women starts to leak when you look at the number of women assuming leadership roles. As a result, traditional workplace cultures need to change for businesses to remain competitive as the workforce evolves.

Empowerment is the key
Empowerment has always been at the core of our industry, and is core to Microsoft's mission to enable every person and every organisation on the planet to achieve more. When we talk about empowering people, we simply mean that with the right tools, anyone can become anything. Empowerment, therefore, is key to building a diverse and inclusive workforce.
At Microsoft, we have been on a journey to leverage the strength of our diverse workforce through greater inclusion. After all, the diversity of our workforce and the inclusion of talented women from different backgrounds are the fuel that keeps our engines of innovation and growth running.
1. A more inclusive culture
It is important to have an inclusive workforce to be productive and competitive. However, unconscious bias—or the attitudes and stereotypes that affect our understanding, actions, and decisions in an unconscious manner—can work against this in unintentional ways.
For the past several years, we have set goals to increase diversity and inclusion across the company. If there is one thing we have learned, building an inclusive organisation is very much about the attitude and behaviour of our leaders. It takes strong leadership and unwavering accountability, starting at the very top of the company.
Read the entire article at https://govinsider.asia/