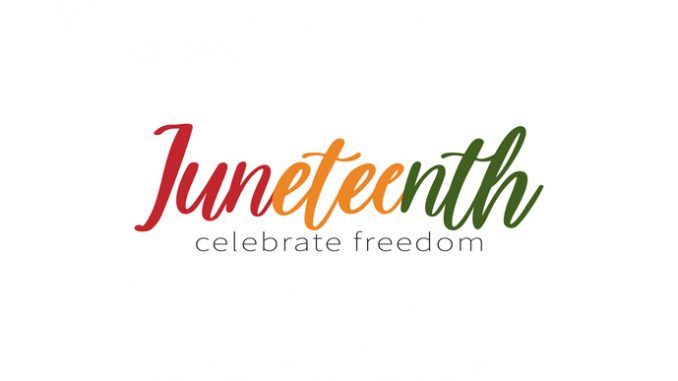 Written by DarKenya W. Waller
Legal Aid Society
Nashville, TN  – Juneteenth celebrates a watershed moment in our country's history — the end of slavery for all Americans, nearly 78 years after the signing of the U.S. Constitution.
Today, as we commemorate Juneteenth, we have an opportunity to consider the day's deeper meaning and ongoing significance. At its heart, Juneteenth is about freedom, and freedom can be constrained in more ways than physical.
At Legal Aid Society of Middle Tennessee and the Cumberlands, where I'm executive director, many of our clients come from marginalized communities and confront a host of issues that frequently involve inclusion, diversity, and fairness. Our nonprofit law firm's mission is to provide our clients equal access to justice — that is, to give them meaningful legal representation in order to overcome economic and societal hurdles that might impede their success in the legal system.
The murder of George Floyd in May 2020 deeply affected many Americans. In the years since, we've seen growing support for a number of civil rights movements, including Black Lives Matter and Stop Asian Hate. Each of those movements speaks to our shared need to be more accepting and to have more cultural humility — that is, acknowledging what we don't know about other cultures and being curious enough to learn more.
Within Legal Aid Society, this tragedy led to a series of conversations that galvanized our resolve to achieve greater racial equity in our work in the community, but also caused us to look more deeply at how we could better achieve diversity and inclusion within our own organization.
Since 2020, we've worked to modify our community outreach to ensure we're targeting and befriending minority and immigrant communities, with the goal of creating real relationships. We don't want to just deliver services in those areas, but to make genuine connections with residents and organizations.
To read this article in its entirety at www.clarksvilleonline.com, click
here.