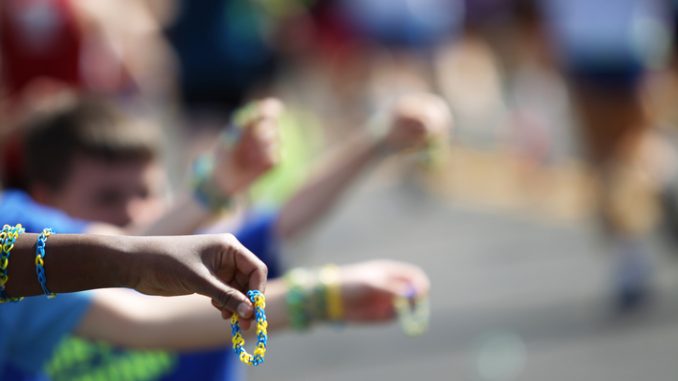 The winning time was the slowest for a women's champion since 1978, but that mattered little to American Desiree Linden on Monday as she conquered ice rain and a strong headwind to become the first American female champion of the Boston Marathon since 1985.
"I don't have the right words," she said after finishing ahead of American teammate Sarah Sellers.
A two-time Olympian and the 2011 Boston runner-up by two seconds pulled away at the end of Heartbreak Hill in the 26.2-mile and finished alone in 2 hours, 39 minutes, 54 seconds.
Japan's Yuki Kawauchi put on a late spurt to claim the men's title. He was the first Japanese to win the famous race since 1987.
To read more click here!