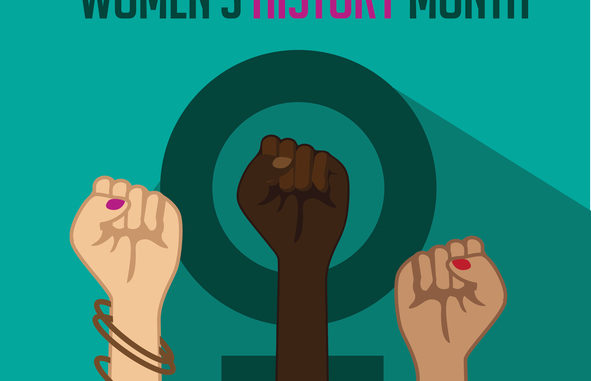 March has been National Women's History Month since 1987, when US Congress made it so. It is a chance to recognize and celebrate the achievements of American women that often go unnoticed.
The theme of this years National Women's History Month takes on the form of women working together with strength, tenacity and courage to conquer obstacles and realize accomplishments. National Women's History Project is honoring 15 women who, with their unrelenting and inspirational persistence, have fought all forms of discrimination against women and girls. They have helped outline America's history and future. With this theme, we celebrate women's ongoing fight against sexism and we also focus on other types of discrimination that American women face day to day like discrimination based on race, ethnicity, class, disability, sexual orientation, veteran status and other categories. Let's all celebrate women together this month and all year!
Read about the women being honored on the National Women's History Project website!
Women's History Month