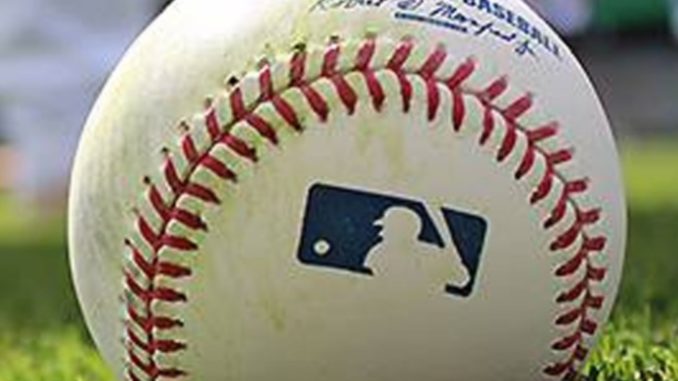 NEW YORK (AP) — Major League Baseball is starting a diversity fellowship program and will place about 20 selected candidates with teams and three with the sport's central office.
Applications, limited to people of color and women, can be submitted from Friday through Nov. 17 and the individuals selected will be announced in April. People eligible include those who have earned a bachelor's, master's or related advanced degree within the last two years. The club program involves an 18-month commitment and the central office fellowships run for three years, including two in baseball operations and one in the league economics department.
"We knew we have to be a lot more deliberate on how we design a program," said Renee Tirado, MLB's vice president of talent acquisition, diversity & inclusion. "Diversity inclusion is an agenda for many organizations, so our competition is stiff."
Among professional positions in MLB's central office, 12.1 percent of employees were African-American, 10.2 percent Latino, 4.3 percent Asian and 29.3 percent women, The Institute for Diversity and Ethics in Sport at the University of Central Florida said in April. Among team professional administration, 21.9 percent were people of color and 28.1 percent women, the report said.
For the rest of the story, visit:
http://www.10tv.com/article/mlb-starts-diversity-fellowships-women-people-color