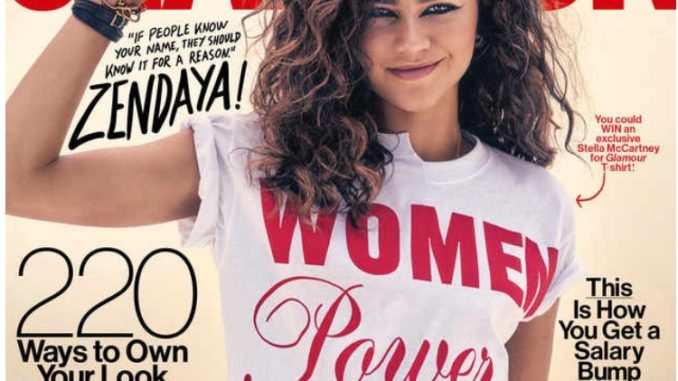 Zendaya is using her status to speak up!
The K.C. Undercover star sat down with friend and fellow female force Yara Shahidi for Glamour magazine's powerful new issue.
During the interview, the TV and film star talked about female empowerment, using her social media as a platform to bring about change and her Disney Channel show, which is gearing up for a fourth season.
When Yara asked the Spider-Man: Homecoming star about taking control as a producer of the hit teen show, Zendaya made it clear that not taking control of the show's narrative was not an option.
The 21-year-old said, "I didn't feel like there was any other choice. I was like, 'If I'm going to do this, this is how it has to be.' There needs to be a black family on the Disney Channel."
For the full story, visit:
http://www.eonline.com/news/884352/k-c-undercover-star-zendaya-talks-about-the-necessity-of-diversity-at-disney-channel