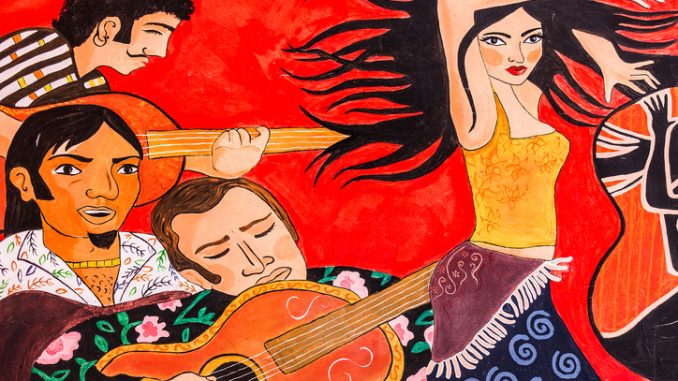 by Lindsay Geller
Maybe you first heard about National Hispanic Heritage Month from a friend or scrolled across an informational post about it on social media. You're familiar with the celebratory month, but if you had to take a pop quiz on the subject? Let's just say… you probably wouldn't walk out with an A+.
That's okay—learning about the history and significance of different cultural celebrations isn't an overnight process; it's an ongoing one. But, being interested in educating yourself about the contributions made by different groups of people is an important first step to creating a society built on mutual respect and admiration for different races, ethnicities, religions, and more.
These facts about National Hispanic Heritage Month will not only deepen your knowledge of this celebration but enrich your life overall:
National Hispanic Heritage Month begins on September 15 and ends on October 15.
This year, the National Council of Hispanic Employment Program Managers (NCHEPM) announced that the Hispanic Heritage Month Observance Theme was "Unidos: Inclusivity for a Stronger Nation." The 2022 theme "encourages us to ensure that all voices are represented and welcomed to help build stronger communities and a stronger nation," the NCHEPM said in a statement. Ms. Ily Soares, a supervisory accountant at Farm Credit Administration (FCA), submitted the winning theme.
In June 1968, California Congressman George E. Brown first introduced Hispanic Heritage Week to commemorate the contributions of Hispanic and Latino Americans, according to History.com.
In 1987, U.S. Representative Esteban E. Torres of California proposed expanding the week-long observance to a month. He wanted more time to allow the nation to "properly observe and coordinate events and activities to celebrate Hispanic culture and achievement."
To read this article in its entirety at yahoo.com, click here.