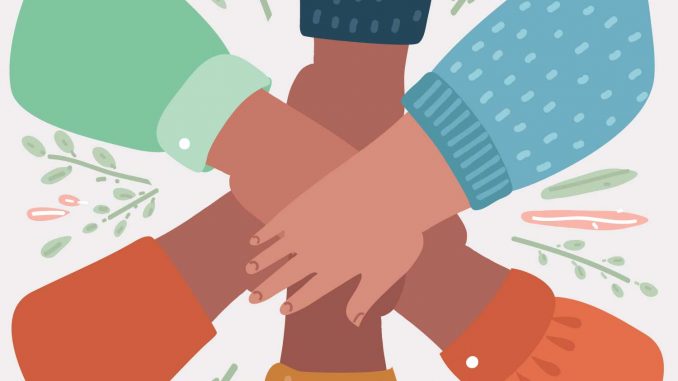 Amaka Nnaeto, MCAS '20, was elected the new Director of Diversity and Inclusion (DDI) for the Undergraduate Government of Boston College on Monday night. Nnaeto is currently the chair of the Diversity and Inclusion Programming Board.

"We're excited to have a Amaka on our team," said Michael Osaghae, UGBC president-elect and MCAS '20. "She's a great leader, very thoughtful decision-maker, very clear, doesn't let details pass by her. She's really deliberate in how she leads a team, but also manages groups of people effectively towards a goal. And I know she'll do that in this role."

The director of Diversity and Inclusion (DDI)—previously known as the vice president of Diversity and Inclusion—oversees the four Diversity and Inclusion councils in UGBC: the GLBTQ+ Leadership Council (GLC), the AHANA+ Leadership Council (ALC), the Council for Students with Disabilities (CSD), and the Diversity and Inclusion Programming Board.

"It's mostly a support, guidance, delegation, [and] managerial role, as well as working with the president and [executive vice president] as they work with administrators … as we work on different advocacy, social justice work on campus," Nnaeto said. "I think it changes with whoever holds the position and how they choose to lead that space."

One of Nnaeto's goals is to help each council maintain continuity as it overturns the people in its leadership roles. She said this year's GLC chairs—Chris Ramirez and Symone Varnado, both MCAS '19—have done a phenomenal job with planning intersectional programming, as well as being collaborative, hands on, and receptive to feedback, and she wants to make sure that their mindset gets passed on to their successors.

"With the Diversity and Inclusion Programming Board, I'm in that role currently, so I'll be really able to support whoever is taking up that space, and make sure that a lot of the ideas that were generated this year, the mistakes we made—all of that—are translated and that person feels supported in that role," Nnaeto said. 
Continue reading this article at www.bcheights.com by clicking here.