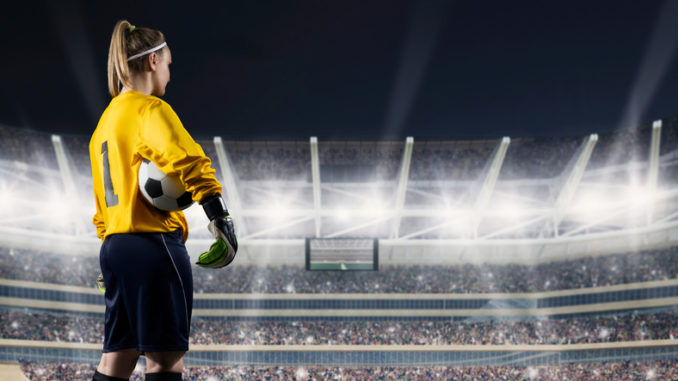 Throughout 2017 women's football teams have been standing up for parity with their male counterparts on the international stage — but in London on Wednesday pen was put to paper on a historic deal which could prove significant in the fight for equality in sport.
At the Norwegian Embassy in Britain's capital, Norway's men's and women's captains — Stefan Johansen and Maren Mjelde — and representatives of the Norwegian Football Association (NFF) and Norway's players' association (NISO) signed an agreement on equal pay in a deal thought to be the first of its kind in international football.
The agreement, says the Norwegian FA, will mean a pay rise of 2.5 million Norwegian kroner ($302,750) in 2018 for the women's team, with both national teams receiving six million kroner ($726,900) each next year.
Parity was achieved after the 550,000 kroner ($60,000) Norway's male players receive for commercial activities was switched to the women's team.
By Aimee Lewis
To continue reading click
here!