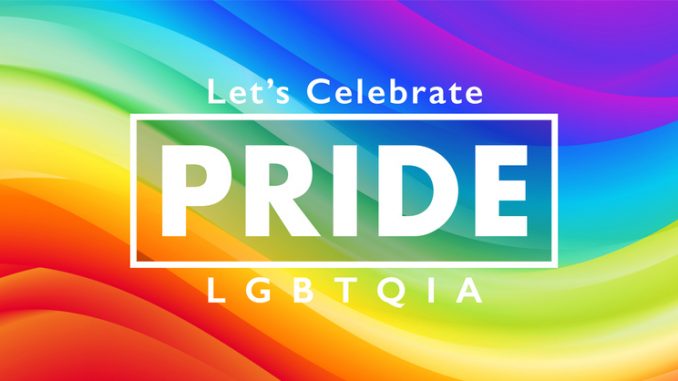 by Dee-Ann Durbin
Many big companies, including Target and Bud Light's parent, are still backing Pride events in June despite the minefield that the monthlong celebration has become for some of them.
Target and Bud Light recently came under fire for their efforts to appeal to the LGBTQ+ community, only to come under more fire when they tried to backpedal.
But even as they battle the negative publicity, Target and Bud Light haven't pulled away from this year's Pride celebrations. Target is a platinum sponsor of NYC Pride, which requires a $175,000 donation. And Bud Light's parent Anheuser-Busch is a sponsor of Pride celebrations in Chicago, San Francisco, Charlotte and elsewhere.
Many other big companies are sticking to their sponsorships as well, including PepsiCo, Starbucks, General Motors and Jeep parent Stellantis — all of which said they have been supporting Pride events for decades and aren't hesitating to back them again this year.
Jeff Gennette, CEO of Macy's, another major Pride sponsor, told The Associated Press that although the company has received some negative reactions to its Pride merchandise, the company is "very careful about how we put out this product that we select and how we position it on website and in stores" and doesn't plan to remove any of it.
"We stand by our values and we're a highly inclusive organization. And we think the bulk of America is as well," Gennette said.
InterPride, which represents more than 375 Pride organizations globally, said 40% have reported their sponsorship dollars are up 20% or more this year.
The buying power of the LGBTQ+ community is likely too big for companies to ignore. LGBT Capital, a U.K.-based investment company, estimates the U.S. has more than 17 million LGBTQ+ people with more than $1 trillion in spending power.
"For every one customer knocking the display over, there are 10 who love it, and they are going to vote with their feet," said Allen Adamson, co-founder and managing partner of marketing firm Metaforce.
To read this article in its entirety at apnews.com, click here.