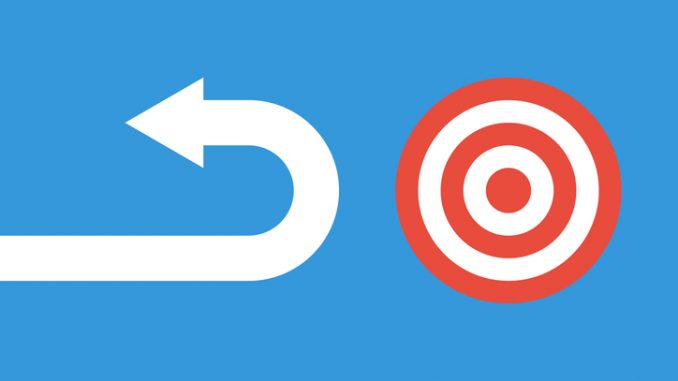 In the wake of George Floyd's murder in May 2020, hundreds of employers, including a large number of tech companies, voiced renewed vigor toward their diversity, inclusion, and belonging (DIB) policies and programs. Now, less than three years later, many of these same companies are reneging on their vows via extreme budget cuts and layoffs that have gutted entire departments, and left programs — including diversity hiring, diversity training, and employee resource groups (ERGs) — dangling, disproportionately adversely affecting minorities.
At this moment in our nation's history, when DIB has become politicized, it's more vital than ever for companies to keep their public promises to rededicate themselves to their DIB commitments. Troublingly, the current "post-pandemic" trend is quite the opposite.
While the current economic downturn and threat of a recession have undoubtedly contributed to tech companies' decisions to downsize, there are myriad reasons why this approach to belt-tightening is short-sighted. And, there are even more reasons to rethink the dissolution of DIB departments and programs. First, there is the impact to morale, as corporations signal that prioritizing diversity was only performative. In an ongoing tight labor market, what does that say to potential talent from under-resourced communities? How can these workers ever regain trust for an organization with a reputation for turning its back on them when times get tough?
Regardless of the potential for public blowback by divesting from DIB efforts, inclusive companies have consistently proven to reap the benefits of better business outcomes. Improving the bottom line is, in part, a function of having a wider pool of qualified candidates (especially for fully-remote organizations); 76% of job seekers believe "a diverse workforce is an important factor when evaluating companies and job offers." When a company's workforce reflects the communities it serves, and an inclusive environment is cultivated in which different voices can thrive, it follows that input on product offerings, advertising, and customer engagement will appeal to a much broader audience as well.
During times of turbulence like these, organizations can continue to cultivate inclusive workplaces without breaking the bank. The most powerful ways to weave DIB into the fabric of a company cost little to nothing beyond time and commitment:
1. Take stock of where your employee diversity program currently stands. Are there racial, LGBTQ+, and/or gender gaps, especially within your leadership team? Like Yelp, the answer is most likely yes.
To read this article in its entirety at www.entrepreneur.com, click here.