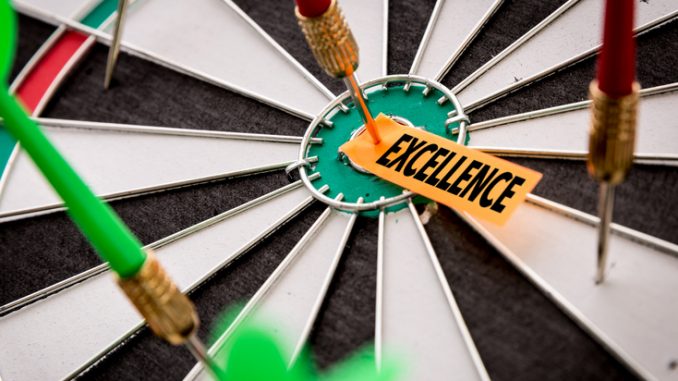 By Eliza Shapiro
A high-level panel commissioned by Mayor Bill de Blasio called on the city to adopt a sweeping measure to address entrenched segregation in education: create diversity targets for all 1,800 schools so that their population reflects the racial and economic makeup of the surrounding areas.
Over the next five years, the panel recommended, elementary and middle schools should reflect the racial makeup of their local school district, and high schools should look as much like their local borough as possible, in terms of race, income level, disability and proficiency in English.
New York's schools have become increasingly divided along racial lines over the last two decades, and the city is currently home to one of the most segregated urban public school systems in America.
Mr. de. Blasio, now in his second term, ran on a promise to reduce inequality in all aspects of city life. But, when it comes to school segregation, he has been stymied by the same quandary that previous mayors faced: How to redistribute resources so that black and Hispanic students have more access to high-quality schools without alienating middle class, white families.
New York's schools have been able to retain more white students than some other large public school systems across the country; in other cities, white students have fled to suburbs and private schools.
Mr. de Blasio has said he is troubled by the racial makeup of the city's schools, but he hasn't tackled the issue head on in his five years in office.
The panel's report, which is being released on Tuesday, could provide a model for how families and politicians assess schools in New York City and urban school districts across the country, many of which are also grappling with segregated school systems.
To read the entire article, click here NYTimes.com