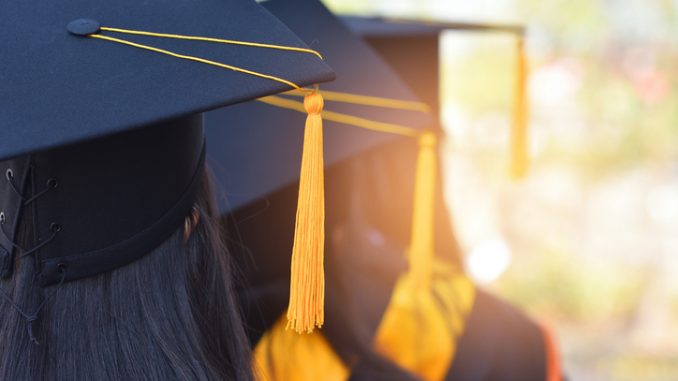 President Trump is set to rescind a series of Obama-era policies and guidelines that promote the use of race in college admissions in order to promote campus diversity, according to The Wall Street Journal.
According to the newspaper, the move comes as the Department of Justice investigates how race factors into admissions at Harvard University. The probe is focusing on whether Asian-Americans are illegally being held to a higher standard in the university's admissions.
The Trump administration is specifically rescinding documents that laid out the legal recommendations and guidelines for schools that wanted to promote diversity. The documents focused on how to properly use race in admissions.The Trump administration reportedly plans on arguing that the rules, established by former President Obama in 2011 and 2016, are not legal and violate the Supreme Court's precedent on affirmative action. The Journal reports that Trump officials will argue that the documents are misleading about how easy it is to implement affirmative action within the scope of the law.
The Journal also notes that the Trump administration revived the investigation into Harvard after civil rights officials dismissed a similar complaint during Obama's presidency.
The news comes as Harvard and other colleges face more scrutiny regarding their admissions processes. In mid-June, a lawsuit filed in federal court claimed Harvard regularly ranked Asian-American applicants' personality traits lower than any other race.
The Trump administration has undone a number of other Obama-era policies in education and the environment, including closing civil rights probes.
Article from thehill.com