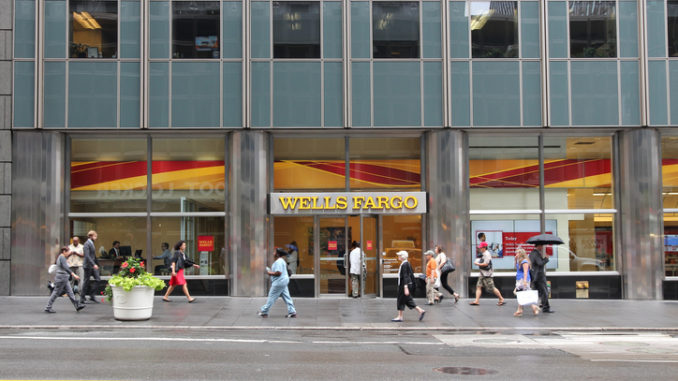 For Jose Gomez, growing up in West Kensington in the 1980s had its challenges.
It was an era when drugs and crime were notoriously prevalent in the Philadelphia neighborhood, creating an environment that was not the most conducive for a young man with high educational and professional aspirations.
Gomez, now a Vice President at Wells Fargo and leader within the company's Enterprise Information Technology division, credits the strong Latino community in West Kensington for helping him persevere through these often problematic times.
He is especially grateful to his family. As migrants from Puerto Rico, Gomez's father worked 10 to 12 hours a day as a maintenance supervisor while his mother oversaw the household. His mother, Gomez said, refused to let her son be limited by his surroundings.
"She always pushed for education," Gomez recalled. "She wanted to make sure that I knew there was more out there."
To read the rest of the article, click here!