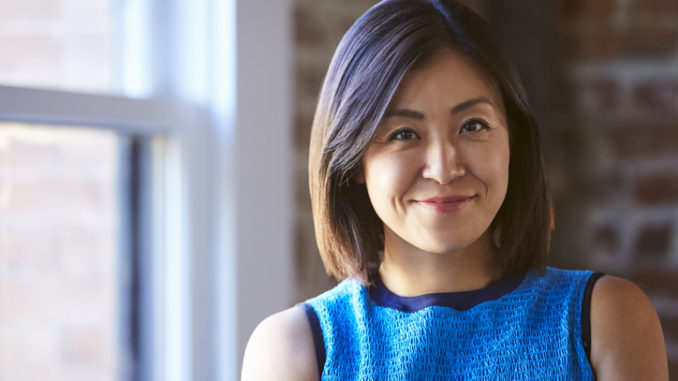 More companies are committing to gender equality. But progress will remain slow unless we confront blind spots on diversity—particularly regarding women of color, and employee perceptions of the status quo.
Women remain underrepresented at every level in corporate America, despite earning more college degrees than men for 30 years and counting. There is a pressing need to do more, and most organizations realize this: company commitment to gender diversity is at an all-time high for the third year in a row.
Despite this commitment, progress continues to be too slow—and may even be stalling. Women in the Workplace 2017, a study conducted by LeanIn.Org and McKinsey, looks more deeply at why, drawing on data from 222 companies employing more than 12 million people, as well as on a survey of over 70,000 employees and a series of qualitative interviews. One of the most powerful reasons for the lack of progress is a simple one: we have blind spots when it comes to diversity, and we can't solve problems that we don't see or understand clearly.
To read the rest of this article, click here!