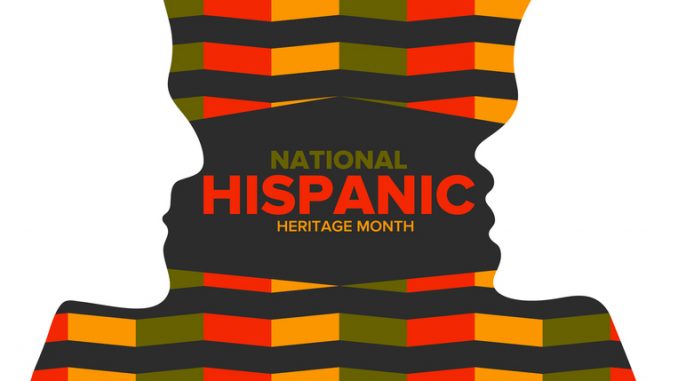 By Mark your calendars for September 15 through October 15.
While you never have to wait for an annual event to take pride in your ethnic background, National Hispanic Heritage Month is a time for Americans with roots in the countries involved (or in Puerto Rico's case, the territory involved), to honor their respective cultures and the history behind them. In 2020, it kicks off on Tuesday, September 15, and ends on October 15.
Hispanic Heritage Month is a period meant for recognition, education, and celebration, similar to Black History Month in February, or LGBTQ Pride in June. And you can expect to see Latino celebrities such as Jennifer Lopez, Alex Rodriguez, Bad Bunny, Shakira, Maluma, Ricky Martin, Marc Anthony, Eva Longoria, Lin-Manuel Miranda, and Supreme Court Justice Sonia Sotomayor pay tribute to those who came before them. But how do we celebrate Hispanic Heritage Month, and why is it recognized in the first place? Here's some essential facts to know.
---
What does Hispanic Heritage Month mean?
The celebration was created to recognize the positive impact that Hispanic Americans have left on the country. "Each year, Americans observe National Hispanic Heritage Month from September 15 to October 15, by celebrating the histories, cultures and contributions of American citizens whose ancestors came from Spain, Mexico, the Caribbean and Central and South America," according to the official government website. It takes place from September 15-October 15 every year.
To read this article in its entirety at oprahmag.com, click here.