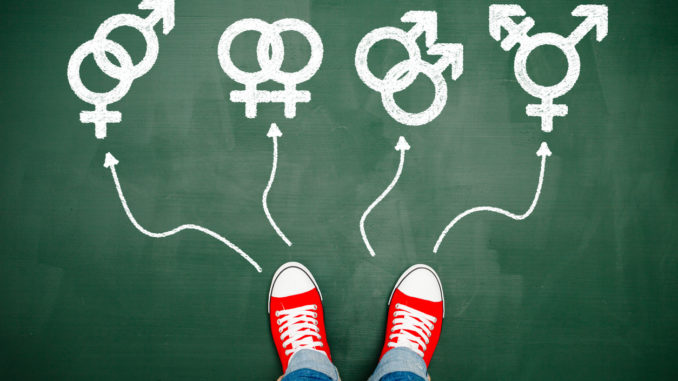 By Lindsey Jacobson.
Today is National Coming Out Day, dedicated to raising awareness of civil rights for the Lesbian, Gay, Bisexual and Transgender community.
LGBTQ advocacy group the Human Rights Campaign says that National Coming Out Day is meant to help create an environment where living openly and honestly is possible.
"Coming out is one of the most courageous acts any LGBTQ person makes, and on this National Coming Out Day that courage remains essential to our continued progress toward full equality," said HRC President Chad Griffin in a press release today. "As LGBTQ people across the nation and around the world continue to come out, opposition to equality will continue to crumble. Sharing our stories is a key way each of us can fight back against attempts to turn back the clock on LGBTQ equality."
Click here to read the full story!