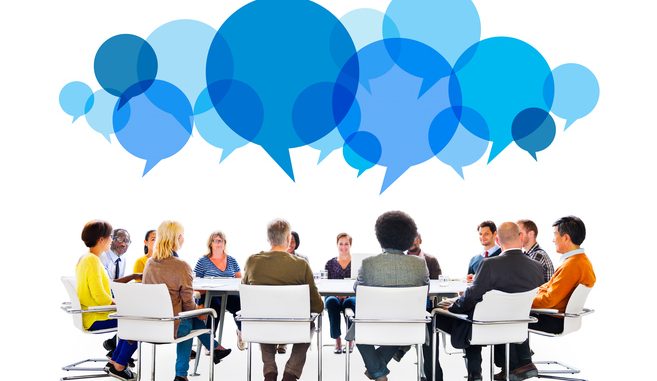 The advertising industry is way behind when it comes to diversity and inclusion, but it is not too late providing a roadmap to systemic, embedded change begins to emerge.
That was the key takeaway from a recent digital panel, Advertising, are you too late when it comes to diversity and inclusion, hosted by Adobe Stock and The Drum. The panel was moderated by Sonoo Singh, consulting editor at The Drum.
Is the advertising industry living up to some of its promise?
As Black History Month begins and, in the wake of the global outrage following the death of George Floyd in police custody in June, the panel reflected on whether the industry is living up to its promises.
"I think we are way, way behind and it is a slow start," said Yolanda Haynesworth, executive vice president at Grey Health & Wellness. "There is just so much to debunk and to accomplish; you can't just jump into it. We have only scratched the surface in terms of what we truly need to do."
People in the industry are learning on personal, business and creative levels about what to do and how to do it, said Meg Moss, strategic business, agencies, Adobe. "Change has to be embraced from the top, but it also has to come from across the board."
To read this article in its entirety and watch an interesting interview about this subject at thedrum.com, click here.