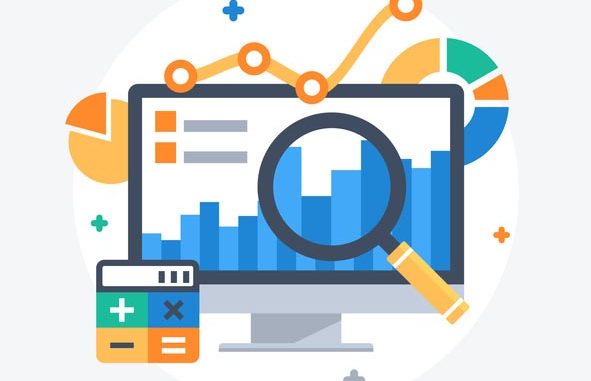 By Katie Kuehner-Hebert
The most important factor behind the increased focus on diversity and inclusion is to attract and retain talent.
Diversity and inclusion have become increasingly important across a wide range of initiatives for more and more employers. This is according to Willis Towers Watson's 2019 Emerging Trends in Health Care Survey.
By 2021, the vast majority of the more than 500 employers surveyed will have assessed how well their diversity and inclusion objectives have been incorporated within their workplace culture and policies (85 percent of respondents are planning to have done that by 2021); benefit programs (81 percent); employee pay (78 percent); and well-being programs (77 percent).
Top inclusion and diversity priorities over the next three years include incorporating those objectives into financial planning initiatives around enhancing health, emergency savings and retirement (37 percent); core medical and/or pharmacy benefits (30 percent); maternity and family planning/infertility benefits (27 percent); and mental health and substance abuse treatment (27 percent).
"Employers today understand the importance of inclusion and diversity for their talent and business performance more than any previous point in history," says Rachael McCann, Willis Towers Watson's senior director of health and benefits.
"They also recognize that inclusion and diversity cannot exist in a vacuum," McCann says. "It needs to be built for each organization's unique and diverse workforce and woven into the fabric of their culture, benefits, pay and workplace policies."
To read the entire article at www.benefitspro.com, click here.