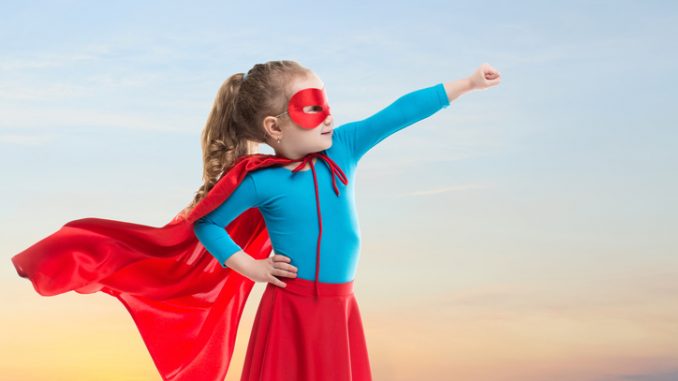 Oct. 11 was declared International Day Of The Girl by a resolution adopted by the United Nations General Assembly on Dec. 19, 2011, which recognized the violation of rights and the unique challenges girls face around the world.
The theme of this year's International Day Of The Girl was "With Her: A Skilled GirlForce."
"On 11 October, International Day of the Girl, we are working alongside all girls to expand existing learning opportunities, chart new pathways and calling on the global community to rethink how to prepare them for a successful transition into the world of work. Under the theme, With Her: A Skilled GirlForce, International Day of the Girl will mark the beginning of a year-long effort to bring together partners and stakeholders to advocate for, and draw attention and investments to, the most pressing needs and opportunities for girls to attain skills for employability," read the United Nation website.
Previous year's theme revolved around empowerment of girls: "Before, during and after crises."
The U.N. added 90 percent of the 600 million adolescent girls that will enter the workforce in the next decade will work in the informal sector, where low or no pay, and abuse and exploitation were rampant. Most of the girls will belong to developing countries.
Also, issues like female genital mutilation and child marriage continue to be among some of the issues concerning young girls across the globe. United Nations Children's Fund estimated 130 million girls were globally being affected by genital mutilation, while one among three girls was being married off before turning 18, Metro reported.
Here are a few inspiring quotes and sayings from famous women achievers, to encourage and empower young girls across the globe, courtesy Bustle and Romper:
"I want every girl to know that her voice can change the world," — Malala Yousefzai
Read the full article here, on ibtimes.com