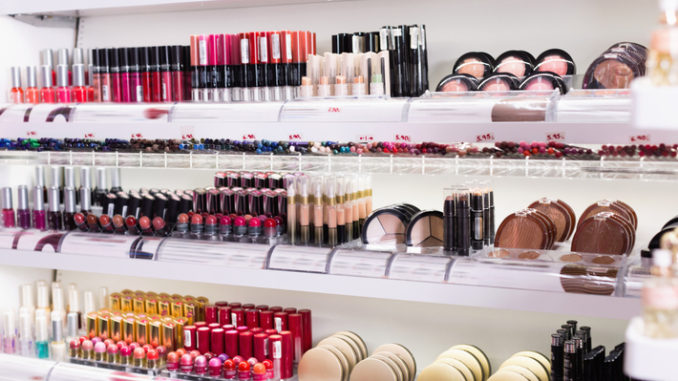 Cosmetics retailer Sephora closed all of its US-based stores today for diversity and inclusion training.
The focus? What it means to be a diverse and inclusive workplace.
In addition to the one-hour store closures today, the company said it would close its distribution centers and corporate headquarters for trainings about "gender identity, race and ethnicity, age abilities and more."
You can read the whole story in Time here.
Interesting, the company, Sephora, scheduled the training right after a tweet from R&B star SZA on April 30 that a Sephora employee had called security to make sure she wasn't stealing. Racial profiling? Hard to tell, but Sephora apologized.
So I'm excited about this for a few reasons: one, it shows a company will "put their money where their mouth is" and a top-down commitment to shifting the organizational culture; two, it identifies possible implicit bias and strives to rectify the effect of that phenomenon; and three, it doesn't really impact my shopping habits! I never leave my basement office anymore. Bless online shopping.
Anyway, the Time article talks a lot about the ineffectiveness of such training, but I like it. How can workplaces improve if people aren't talking about these matters?
Remember, as I told you here, true diversity is not about statistics. While employees all bring their own backgrounds and experiences to their workplaces, diversity is about having a wealth of different perspectives and experiences—and enriching the workplace because of it.
In fact, countless studies have shown that fostering a diverse and inclusive environment translates to less attrition and increased profitability for companies committed to it from the top down. The Harvard Business Review (HBR) stated here, in an article aptly titled "Diversity Doesn't Stick Without Inclusion," that leaders have long recognized that a diverse workforce of women, people of color, and LGBTQ individuals confers a competitive edge when selling products or services to diverse end users.
Clearly, we need to do better, especially with profiling and gender identity workplace matters, but this is a step in the right direction.
And in California, where the issue with SZA occurred, gender identity is a protected class under the state's human rights act, FEHA (Title VII's state counterpart), so demonstrating a top-down commitment to having a diverse and inclusive workplace, to me, makes good sense and shows forward movement.
Employer Takeaways
Making diversity and inclusion training preventative, rather than just reactive or a "check the box" activity can drive change.
Employers should provide an understanding of diversity as an organizational goal and business plan. It goes hand in hand, actually it strides, along with a company's anti-harassment and anti-retaliation policies.
FisherBroyles LLP – Amy Epstein Gluck
This article originally published here, at www.lexology.com